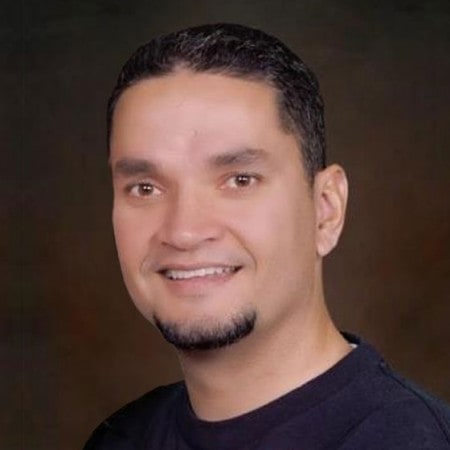 Jason Ho-Ching
Creative Director
Jason Ho-Ching is the Creative Director of Blue Axis Technologies' corporate design department. He is responsible for the development of graphic design, advertising, media communications, and industrial design publications for Blue Axis Tech's portfolio of clients. He acts as a mediator between the copywriters and designers and by working with and understanding both disciplines he is able to deliver dynamic and relevant client compositions. Jason infuses his individual personality, tastes and style into his work and essentially takes on a role of storyteller. He combines words and imagery thereby creating structure and order through layout and typography, which provides weight and emphasis to convey message and meaning.
His background and training allow him to foster environments where the very best ideas are born and thrive. He helps clients achieve market distinction by engaging the appropriate images, personality, and character into all their branding and promotion.
Overview
Jason has worked in the technology and design fields for nearly 20 years. After graduating from Brigham Young University with a bachelor's degree in Electronics and Engineering Technology, Jason started working in graphics design and quickly earned the qualifications and experience required to serve as
Creative Director
.
Part of Jason's unique experience and background is his accumulation of skills in both graphic design and the development technology of the client's deliverables. Beyond the ability to make technology visually appealing, he also understands and can manipulate the technology that powers it all.
Expertise
User Interface (UI/UX) Design
Website/Banner Ad Design
Print Media Design – Flyers, Magazine Advertisements, Business Cards, Letterhead
Trade Show/Exhibition/Booth Design
WordPress Development
Magento Commerce Development
Video/Audio Editing
Search Engine Optimization
Logo Design
HTML/CSS3
PHP/MySQL
Prior History
Center For Instructional Design

Developer, Graphic Designer, Flash Designer

Assmann Electronics
eCommerce Specialist, Web Designer, Graphic Designer

eChazen Internet Solutions

Creative Director, Marketing Director

Networth Services

Creative Director